$600K Settlement Obtained in Elder Abuse Lawsuit Against a Southern California Nursing Home
Garcia & Artigliere elder abuse attorneys Stephen M. Garcia and Rosalie E. Baladejo acquired a $600,000 settlement for their elderly client C.S. who was recklessly neglected by a Southern California Nursing Home, allowing him to develop avoidable pressure ulcers on his buttocks.
C.S. was admitted to the facility because he required physical and occupational therapy due to untreatable Transverse Myelitis which left him without sensation below his stomach or hips and rendered him both bowel and bladder incontinent. Facility staff was aware that C.S. had muscle weakness, difficulty walking, a multitude of spinal issues and was at risk for developing pressure sores.
While he was a resident of the facility, C.S. was often left in his wheelchair for hours in his own urine and feces. Predictably, he developed horrific pressure sores and was only informed of the sores by his wife during her visit. After learning of his sores, C.S. repeatedly asked staff to clean and dress the wounds so they would not deteriorate, to no avail. The pressure sores worsened and C.S. had to undergo a colostomy to prevent further infection due to his bowel and bladder incontinence.
If you or a loved one has been the victim of elder abuse, contact our attorneys at (800) 281-8515 for a free case consultation.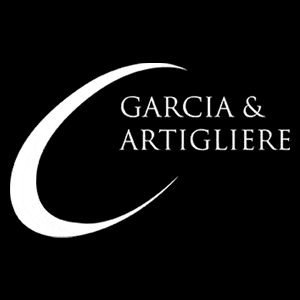 Our elder law attorneys are here to protect the elderly and to seek justice in their name. We handle elder neglect and nursing home abuse cases on a contingent fee basis, which means we charge no upfront costs and you pay no legal fees at all unless we are successful in recovering a settlement or award on your behalf. You have nothing to lose by giving us a call today.
Read more about Garcia & Artigliere.