$500K Settlement Obtained in Elder Abuse Case Against a Residential Care Facility for the Elderly
Garcia & Artigliere attorneys Stephen M. Garcia and Ryan Wood obtained a $500,000 settlement on behalf of the Plaintiff in an elder abuse lawsuit against a Residential Care Facility for the Elderly.
The Plaintiff, who was mentally and physically compromised, suffered a subdural hematoma while a resident of the facility. The facility owner claimed the Plaintiff purposely ran into a wall, yelling that he wanted to kill himself.
After hard-fought litigation leading to the doorstep of trial, Garcia & Artigliere secured a settlement which confirmed the facility falsified records regarding the Plaintiff's incident.
If you or a loved one has been the victim of elder abuse, contact our attorneys at (800) 281-8515 for a free case consultation.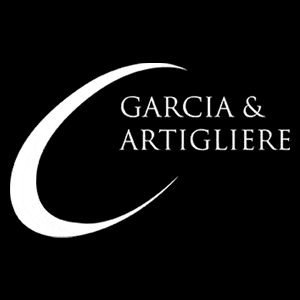 Our elder law attorneys are here to protect the elderly and to seek justice in their name. We handle elder neglect and nursing home abuse cases on a contingent fee basis, which means we charge no upfront costs and you pay no legal fees at all unless we are successful in recovering a settlement or award on your behalf. You have nothing to lose by giving us a call today.
Read more about Garcia & Artigliere.