Stephen M. Garcia and William M. Artigliere Named to the Lawdragon 500 Leading Plaintiff Consumer Lawyers 2022 List
Senior Partner Stephen M. Garcia and Partner William M. Artigliere were selected by Lawdragon 500 on its 2022 Leading Plaintiff Consumer Lawyers list for their success in elder abuse litigation. The guide honors lawyers who help consumers get the justice they deserve. 
As leaders in elder abuse, nursing home abuse, and wrongful death litigation, Garcia and Artigliere both have a track record of obtaining some of the highest verdicts and settlements in the field. 
Lawdragon's 2022 Leading Plaintiff Consumer Lawyers list highlights the lawyers leading class action litigation and achievements in verdicts and settlements. The guide of 500 honorees was created based on nominations, submissions, independent research, and peer assessment.
Find the full list here.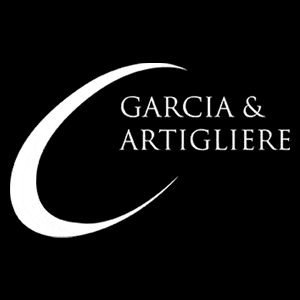 Our elder law attorneys are here to protect the elderly and to seek justice in their name. We handle elder neglect and nursing home abuse cases on a contingent fee basis, which means we charge no upfront costs and you pay no legal fees at all unless we are successful in recovering a settlement or award on your behalf. You have nothing to lose by giving us a call today.
Read more about Garcia & Artigliere.