Stephen Garcia Featured in National Trial Lawyers' Trial Lawyer Magazine
Senior Partner Stephen Garcia was featured in the National Trial Lawyers' Trial Lawyer Magazine, giving insight into his life and his career, which spans from his fantasy job as a pro surfer to his proudest moment as a trial lawyer: winning his first elder abuse case in 1991.
The publication also highlights his most notable settlement, a "$36.4 million result for a wonderful young mother whose stroke symptoms were callously ignored." This case is one of many successful verdicts and settlements earned over the years leading to over $1.25 billion in compensation awarded to afflicted parties and consumers across the United States. As to what advice he would give young lawyers – "work hard focusing on your clients rather than your self interest."
Read the full profile in The Trial Lawyers Magazine here.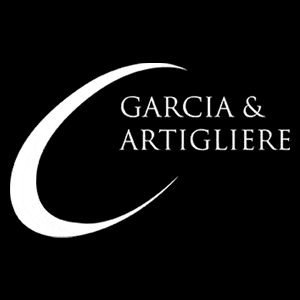 Our elder law attorneys are here to protect the elderly and to seek justice in their name. We handle elder neglect and nursing home abuse cases on a contingent fee basis, which means we charge no upfront costs and you pay no legal fees at all unless we are successful in recovering a settlement or award on your behalf. You have nothing to lose by giving us a call today.
Read more about Garcia & Artigliere.