Orange County Bar Association Honors Garcia & Artigliere as 2023 Law Firm of the Year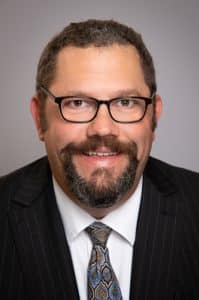 Garcia & Artigliere has been named Orange County Bar Association's (OCBA) 2023 Law Firm of the Year for their longtime support and commitment to the OCBA Charitable Fund and its charities.
Over the last six years, Garcia & Artigliere has raised more money for OCBA's Charitable Fund than any other law firm, consistently giving at the highest levels for every event. The OCBA also highlighted Partner Bill Artigliere's personal support and commitment to charities helped by the OCBA Charitable Fund.
The OCBA Charitable Fund supports and assists Orange County's legal community with grants to OC charitable organizations, including the Elder Law and Disability Rights Center, Orange County Justice Fund and more.
Garcia & Artigliere was recognized at OCBA's 11th Annual Raise Your Glass event where the firm served as a Champagne Sponsor.
Read more about the award here.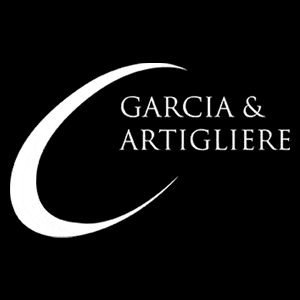 Our elder law attorneys are here to protect the elderly and to seek justice in their name. We handle elder neglect and nursing home abuse cases on a contingent fee basis, which means we charge no upfront costs and you pay no legal fees at all unless we are successful in recovering a settlement or award on your behalf. You have nothing to lose by giving us a call today.
Read more about Garcia & Artigliere.