Matthew M. Coman Selected to Inside New Orleans' Elite Lawyers 2023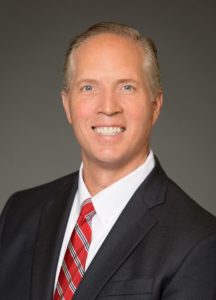 Inside New Orleans named Partner Matthew M. Coman to its 2023 Elite Lawyers list for his success obtaining justice on behalf of elderly clients and their families. Coman is a nationally recognized litigator with 24 years of in-depth experience who has tried more than 160 jury trials to verdict in both state and federal courts.
Inside New Orleans' Elite Lawyers is part of the Readers' Favorite program, which selects winners based on a nomination process in which its audience votes on experts in the New Orleans area who provide excellent service in the community.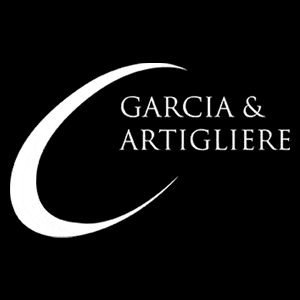 Our elder law attorneys are here to protect the elderly and to seek justice in their name. We handle elder neglect and nursing home abuse cases on a contingent fee basis, which means we charge no upfront costs and you pay no legal fees at all unless we are successful in recovering a settlement or award on your behalf. You have nothing to lose by giving us a call today.
Read more about Garcia & Artigliere.