Garcia & Artigliere Secures $6.95M Settlement in Medical Negligence Case Against a Los Angeles Hospital
Garcia & Artigliere attorney Stephen M. Garcia obtained a $6,950,000 settlement against a Los Angeles acute care hospital and several medical providers on behalf of a minor who was permanently disabled while a patient of the hospital.
The lawsuit alleges that during heart surgery, proper precautions were not instituted to prevent the introduction of air into the body of the patient, thereby causing an air embolism that resulted in severe brain injury. Further, there was a delay in diagnosis and treatment of the embolism that led to additional injury, including a stroke.
The Defendants breached their duty of care by failing to properly diagnose, evaluate or treat the patient. The hospital also knew, or should have known, that their employees were unfit to perform these job duties, thereby creating a risk to the patient.
If you or a loved one has been the victim of medical negligence, contact our attorneys at (800) 281-8515 for a free case consultation.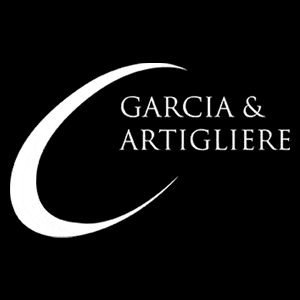 Our elder law attorneys are here to protect the elderly and to seek justice in their name. We handle elder neglect and nursing home abuse cases on a contingent fee basis, which means we charge no upfront costs and you pay no legal fees at all unless we are successful in recovering a settlement or award on your behalf. You have nothing to lose by giving us a call today.
Read more about Garcia & Artigliere.