Garcia & Artigliere Obtained a $1 Million Settlement Against a California Residential Care Facility for Unlawful Business Practices and Violations of Residents' Rights
Garcia & Artigliere elder abuse attorney Stephen Garcia obtained a $1 million settlement for an elderly client who suffered financial hardship due to the gross understaffing and unlawful business practices of a Residential Care Facility for the Elderly (RCFE) in California.
According to the lawsuit, at the time the Plaintiff was admitted and throughout the course of their stay, the facility intentionally concealed that it had a long history of violating RCFE industry laws. Further, the facility did not have sufficient, competent personnel on duty or devote appropriate financial resources to provide necessary services to meet resident needs. Had these facts been disclosed to the Plaintiff, they would not have become residents or paid substantial money for the facility's substandard care.
If you or a loved one has been the victim of elder abuse, contact our attorneys at (800) 281-8515 for a free case consultation.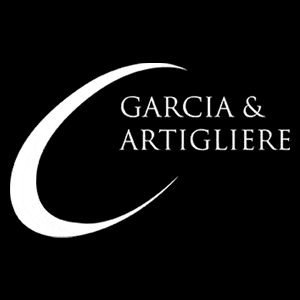 Our elder law attorneys are here to protect the elderly and to seek justice in their name. We handle elder neglect and nursing home abuse cases on a contingent fee basis, which means we charge no upfront costs and you pay no legal fees at all unless we are successful in recovering a settlement or award on your behalf. You have nothing to lose by giving us a call today.
Read more about Garcia & Artigliere.