Class Action Lawsuit Filed Against San Bernardino Nursing Home for Violations of Resident Rights
Garcia & Artigliere elder abuse attorney Stephen Garcia filed a class action lawsuit on behalf of the firm's elderly client and additional class members who were fraudulently misled into becoming residents of Del Rosa Villa, a San Bernardino nursing home.
Upon admission to Del Rosa Villa, each class member signed a standard agreement which led them to believe the facility was properly operated. According to the lawsuit, the facility was chronically understaffed and did not provide the standard of care described in the agreement, and facility staff intentionally deceived the class members into becoming residents. The understaffing created a high risk of harm to the residents which facility staff consciously disregarded while continuing to maintain insufficient staffing levels. It's alleged the class members would not have become residents or paid substantial money if the facility had been transparent about their substandard care.
If you or a loved one has been the victim of elder abuse, contact our attorneys at (800) 281-8515 for a free case consultation.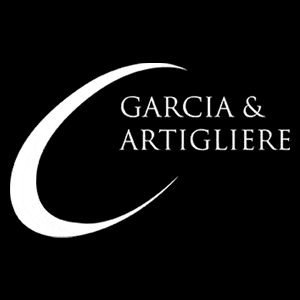 Our elder law attorneys are here to protect the elderly and to seek justice in their name. We handle elder neglect and nursing home abuse cases on a contingent fee basis, which means we charge no upfront costs and you pay no legal fees at all unless we are successful in recovering a settlement or award on your behalf. You have nothing to lose by giving us a call today.
Read more about Garcia & Artigliere.