Class Action Lawsuit Filed Against Four New Orleans Nursing Facilities and Owner Bob Dean
Garcia & Artigliere filed a class action lawsuit against Louisiana Health Care Consultants, LLC, and its owner Bob G. Dean, Jr., for allegedly mispresenting that he was providing sufficient staff to give adequate treatment to its nursing home residents – a direct violation of Louisiana and federal law. From 2019 to 2021, an analysis of publicly available data reported by these nursing facilities showed the residents received approximately 85% fewer registered nurse hours than estimated as needed, resulting in the plaintiffs suffering a myriad of injuries and damages.
"Class members relied on the defendants' representations that they would be provided with the minimum standards of care consistent with state and federal requirements, yet did not receive this promised standard of care and suffered injuries and financial harm by being deprived of the value of payments made for skilled nursing services," said Attorney Matthew Coman. "The lawsuit asserts the defendants did not devote sufficient financial resources to protect the health and safety of residents and ensure resident rights weren't violated, and instead, diverted those resources to create ill-begotten profits."
Mr. Dean is already facing multiple lawsuits and the foreclosure of his seven Louisiana nursing homes following the ill-fated evacuation of more than 800 patients in the wake of Hurricane Ida. Dozens of his residents died after the evacuation.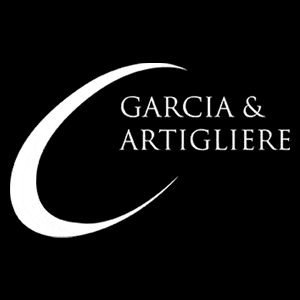 Our elder law attorneys are here to protect the elderly and to seek justice in their name. We handle elder neglect and nursing home abuse cases on a contingent fee basis, which means we charge no upfront costs and you pay no legal fees at all unless we are successful in recovering a settlement or award on your behalf. You have nothing to lose by giving us a call today.
Read more about Garcia & Artigliere.