$650K Settlement Obtained in Elder Abuse Case Against a California Nursing Home
Garcia & Artigliere attorney Stephen M. Garcia secured a $650,000 settlement on behalf of the Plaintiff who suffered elder abuse while a resident of a California nursing home.
In November 2019, the Plaintiff was admitted to the facility for rehabilitation after suffering a head injury with hematoma following a fall at home. Due to her condition, advanced age and history of falls, her family and physician agreed she required professional care and selected the facility.
In December 2019, the Plaintiff suffered a severe fall in the facility which resulted in readmission to Kaiser Hospital where she was diagnosed with another brain bleed and a fractured femur, which was inoperable. In an unfortunate effort to conceal the facility's failure to provide required care and interventions to prevent the Plaintiff from falling, staff lied to her family and physician about the true details of the fall. The facility stated that the fall occurred while turning the Plaintiff in bed instead of the actual facts, which were that she was found on the floor outside her room.
Despite her advanced age and medical conditions, the Plaintiff's quality of life was greatly impacted by the lack of quality medical care and interventions received while residing at the facility. This abuse and neglect caused unnecessary and prolonged suffering for both the Plaintiff and her family. Sadly, she passed away on November 23, 2020.
If you or a loved one has been the victim of elder abuse, contact our attorneys at (800) 281-8515 for a free case consultation.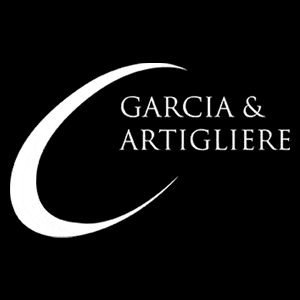 Our elder law attorneys are here to protect the elderly and to seek justice in their name. We handle elder neglect and nursing home abuse cases on a contingent fee basis, which means we charge no upfront costs and you pay no legal fees at all unless we are successful in recovering a settlement or award on your behalf. You have nothing to lose by giving us a call today.
Read more about Garcia & Artigliere.