$600K Settlement Achieved Against a Southern California Nursing Home for Elder Abuse
Garcia & Artigliere elder abuse attorneys Stephen M. Garcia and Rosalie E. Baladejo secured a $600,000 settlement on the eve of trial on behalf of an elderly client who suffered numerous falls, severe bedsores and infections, and other significant injuries due to the skilled nursing facility's failure to provide her with the medical and custodial care she required.
B.P. was admitted to the nursing home because she was previously living alone and required supervision and a higher level of care. Upon admission, B.P. suffered from dementia, diabetic-related neuropathy in her legs, difficulty standing and walking, among other medical conditions, and needed physical and occupational therapy to build her strength as well as assistance with all activities of daily living.
Throughout B.P.'s residency from January 2020 until her death in May 2020, the facility left her in urine and feces for extended periods of time, failed to provide her with adequate and proper personal hygiene, failed to turn and reposition her while she was in bed to relieve pressure from her bony prominences, and failed to provide her with adequate nutrition and hydration. These injuries were entirely preventable had there been sufficient staff on duty to implement the facility's own Plan of Care and physician orders for B.P.
If you or a loved one has been the victim of elder abuse, contact our attorneys at (800) 281-8515 for a free case consultation.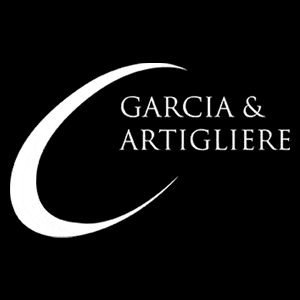 Our elder law attorneys are here to protect the elderly and to seek justice in their name. We handle elder neglect and nursing home abuse cases on a contingent fee basis, which means we charge no upfront costs and you pay no legal fees at all unless we are successful in recovering a settlement or award on your behalf. You have nothing to lose by giving us a call today.
Read more about Garcia & Artigliere.