$1.8M Settlement Obtained Against a Kentucky Physician and Hospital for Medical Malpractice
Garcia & Artigliere attorneys Stephen M. Garcia and Matthew M. Coman secured a $1.8 million settlement on behalf of Plaintiff P.W. in a lawsuit against a Kentucky physician and related hospital defendant for damages caused to P.W. following a surgical procedure.
The physician's surgical errors resulted in P.W. suffering from an infection in her ureter, internal and external bleeding, severe anemia, among other injuries, as well as subsequent surgeries. The parties settled the matter shortly before a scheduled civil jury trial in November 2021.
If you or a loved one has been the victim of medical negligence, contact our attorneys at (800) 281-8515 for a free case consultation.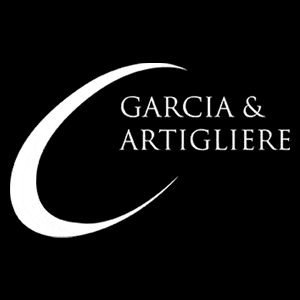 Our elder law attorneys are here to protect the elderly and to seek justice in their name. We handle elder neglect and nursing home abuse cases on a contingent fee basis, which means we charge no upfront costs and you pay no legal fees at all unless we are successful in recovering a settlement or award on your behalf. You have nothing to lose by giving us a call today.
Read more about Garcia & Artigliere.