$1.65 Million Settlement Obtained in Lawsuit Against Kentucky Medical Center and Doctor for Medical Negligence and Fraud
Garcia & Artigliere attorneys Stephen M. Garcia and Matthew M. Coman secured a $1,650,000 settlement for a man who suffered severe injuries and the need for revision surgery after his doctor negligently performed ankle surgery. The doctor also failed to disclose that he profited from the use of surgical products, which were used in the plaintiff's ankle surgery.
During the course of the physician/patient relationship, the Medical Center and doctor deviated from the accepted standard of care, and performed surgery to repair the ankle and leg of the patient negligently. This resulted in the Plaintiff being unable to use his leg and need revision surgery, as well as suffering from severe pain.
Further, the Medical Center and doctor failed to disclose to the Plaintiff that they benefitted financially in the proposed surgery by using certain surgical products and implants as the doctor's wife was a sales representative for the company that provided a device implanted into the patent's ankle.
If you or a loved one has been the victim of elder abuse, contact our attorneys at (800) 281-8515 for a free case consultation.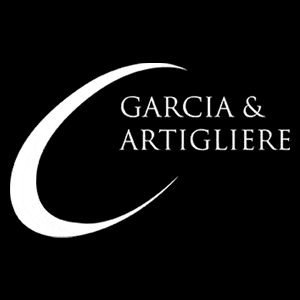 Our elder law attorneys are here to protect the elderly and to seek justice in their name. We handle elder neglect and nursing home abuse cases on a contingent fee basis, which means we charge no upfront costs and you pay no legal fees at all unless we are successful in recovering a settlement or award on your behalf. You have nothing to lose by giving us a call today.
Read more about Garcia & Artigliere.