Stephen Garcia Ranked in National Law Journal's 2023 Plaintiffs' Attorney Trailblazers
Senior Partner Stephen M. Garcia was selected to National Law Journal's 2023 Plaintiffs' Attorney Trailblazers list for his deep impact in elder abuse matters, winning over $3 billion for his clients.
For nearly four decades, Garcia has exclusively represented vulnerable persons in high-stakes, complex cases, and has illustrated through his matters that these abusers are more interested in profits than in the proper care of patients. National Law Journal also highlighted Garcia's dedication to senior citizens by serving as a legislative analyst in matters pertaining to the rights and safety of senior citizens.
Each year, the National Law Journal recognizes attorneys that have made their mark on the practice, policy and technological advancements of their sector. The publication highlights true agents of change in the legal world.
Read Matthew and Patrick's profiles here (page 25).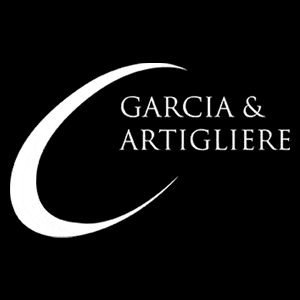 Our elder law attorneys are here to protect the elderly and to seek justice in their name. We handle elder neglect and nursing home abuse cases on a contingent fee basis, which means we charge no upfront costs and you pay no legal fees at all unless we are successful in recovering a settlement or award on your behalf. You have nothing to lose by giving us a call today.
Read more about Garcia & Artigliere.