$650K Settlement Achieved Against a Southern California Nursing Home for Elder Abuse
Garcia & Artigliere elder abuse attorneys Stephen M. Garcia and William M. Artigliere acquired a $650,000 settlement for their elderly client who suffered numerous avoidable falls and a leg fracture as a result of the Southern California nursing home's reckless neglect.
The Plaintiff was admitted to the facility in 2016 because he suffered from dementia and was no longer able to care for himself at home. By 2019, his dementia was so severe that he used a walker or was in a wheelchair and required assistance with all his activities of daily living.
Despite the facility's knowledge that the Plaintiff required special care and assistance due to his dementia and propensity to wander, they failed to create and implement proper care plans to prevent him from suffering falls. As a result, the Plaintiff suffered a fall in 2019 and another in 2020, which resulted in a leg fracture and required surgery to repair.
If you or a loved one has been the victim of elder abuse, contact our attorneys at (800) 281-8515 for a free case consultation.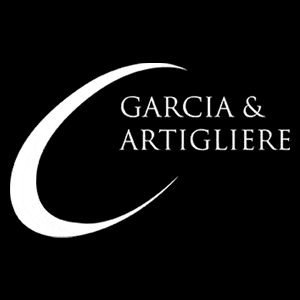 Our elder law attorneys are here to protect the elderly and to seek justice in their name. We handle elder neglect and nursing home abuse cases on a contingent fee basis, which means we charge no upfront costs and you pay no legal fees at all unless we are successful in recovering a settlement or award on your behalf. You have nothing to lose by giving us a call today.
Read more about Garcia & Artigliere.