$550K Settlement Obtained in Wrongful Death Lawsuit Against CA Long-Term Care Facility
Garcia & Artigliere elder abuse attorney Stephen M. Garcia obtained a $550,000 settlement against a California long-term care facility in an elder abuse and wrongful death case.
While a resident of the facility, the Plaintiff suffered from four severe pressure ulcers on different parts of his body, which led directly to his death. His injuries and death would not have occurred had the facility simply adhered to applicable rules, laws and regulations, as well as the acceptable standards of practice governing the operation of a skilled nursing facility. Instead, the facility left the Plaintiff in his urine and feces for extended periods of time, failed to provide him with adequate personal hygiene, failed to reposition him to relieve pressure, and failed to provide him with adequate nutrition and hydration so as to stave off skin breakdown.
The lawsuit alleges that the facility represented to the Plaintiff, as well as the general public, that it was sufficiently staffed so as to be able to meet the needs of patients. However, the facility consciously chose not to increase staff in number or training, and as a direct result the Plaintiff suffered injuries and later died.
If you or a loved one has been the victim of elder abuse, contact our attorneys at (800) 281-8515 for a free case consultation.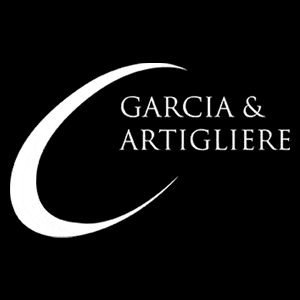 Our elder law attorneys are here to protect the elderly and to seek justice in their name. We handle elder neglect and nursing home abuse cases on a contingent fee basis, which means we charge no upfront costs and you pay no legal fees at all unless we are successful in recovering a settlement or award on your behalf. You have nothing to lose by giving us a call today.
Read more about Garcia & Artigliere.