Leaders in Elder
and Nursing Home
Abuse Litigation
Protecting Senior Citizens Across the U.S. Since 1993.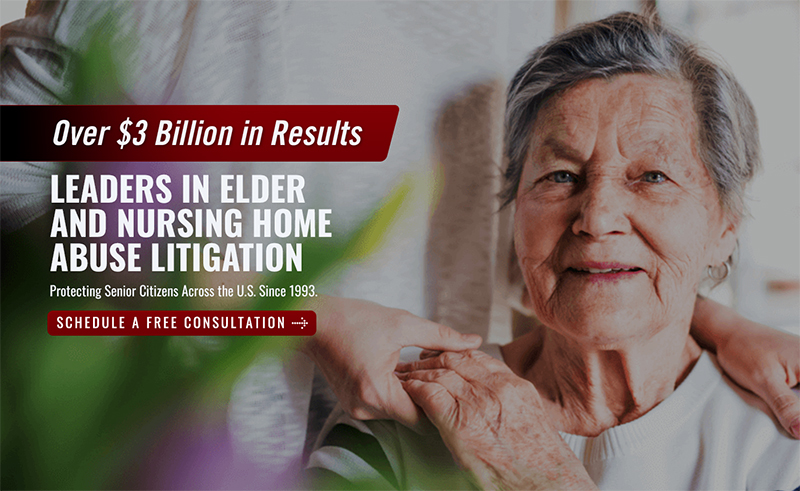 $38.6 Million Elder Abuse and Dependent Adult Civil Protection Act settlement (EADACPA)
$19.5 Million Arbitration for plaintiffs in a medical device lawsuit.
$12 Million Class Action settlement against Manor Care
$7 Million Class Action settlement against Holiday Retirement
New Orleans Elder & Nursing Home Abuse Lawyers
More than $3 billion in recoveries for consumers in Louisiana and across the nation
Kindness. Respect. Dignity. Compassion. These words describe how seniors in New Orleans deserve to be treated. The words are even more important when a senior has cognitive impairments such as dementia or physical impairments such as heart disease or mobility problems. Sadly, many caretakers see a senior's age and frailties as weaknesses to be exploited. Sadly, many seniors suffer elder abuse and nursing home abuse and neglect that causes physical and emotional pain and shortens lives.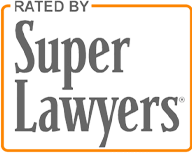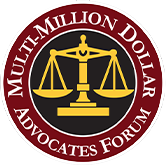 MultiMillion Dollar Advocates Forum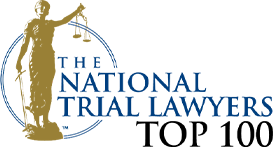 National Trial Lawyers Top 100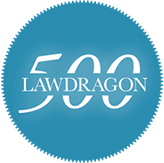 Garcia & Artigliere is here to stop this vicious cycle.
Our Louisiana elder and nursing home abuse lawyers are dedicated to keeping seniors safe and focused on enjoying their remaining years. We hold at-home caretakers, nursing homes, and other senior care agencies and businesses accountable when they prioritize profit over safety and harm seniors in any way. Our national attorneys are strong advocates for seniors who often cannot speak for themselves or don't know their rights.
Our founding partner, Stephen Garcia, expressed how law cases are the strongest way to hold caretakers accountable for failing to show seniors kindness, respect, dignity, or compassion.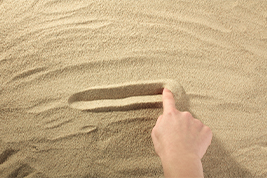 We are telling these operators who think that our elderly relatives' and friends' value is not determined by how much money the operator can make off of them. We won't stand for it anymore. It is time to stop this egregious abuse of the law and our elders.
– Attorney Stephen Garcia
Louisiana lawyers who advocate against elder abuse
Garcia & Artigliere's vigorous representation of seniors and their families involves trying elder abuse cases in New Orleans, federal, and state courts. We've obtained some of the highest elder abuse settlements and awards nationwide to compensate seniors and families for their pain and suffering and to send a message to each and every caretaker and nursing home that commits abuse or is negligent that they must do better; the abuse and negligence must stop.
Some of our results include:
Contact us now if your elderly loved one has suffered from:
Physical Abuse
Sexual Abuse
Neglect
Respected New Orleans nursing home abuse and neglect lawyers
Since 1993, our national elder abuse attorneys have been tireless and persistent advocates and groundbreaking leaders in the arena of nursing home abuse litigation, protecting the vulnerable elder citizens of New Orleans and the country from physical, sexual, and psychological harm, as well as neglect.
At Garcia & Artigliere, our nursing home and long-term facility lawyers understand the state and federal laws and regulations that govern the care of seniors.  We hold individual and business caretakers accountable when these laws and regulations are violated.
The following are typical types of nursing home abuse and neglect:
Bedsores
Malnutrition and Dehydration
Untreated Infections
Broken Bones/Fractures Falls
Bowel and Bladder Injuries
Resident on Resident Abuse
Medication Errors
Elopement/Wandering Off
If you think or know that your loved one has been abused or neglected, getting immediate help is critical to stopping misconduct, protecting the senior's rights, and protecting the rights of other seniors. At Garcia & Artigliere, our nursing home abuse lawyers have been fighting for the elderly for 30 years. Initial consultations are free. We'll explain your rights, fight to protect your loved one, and seek full compensation for any harm your loved one suffered.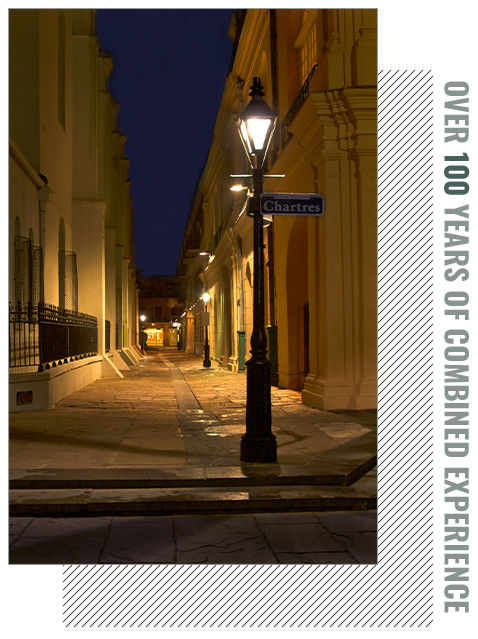 Nationally respected attorneys handling stroke negligence claims
Strokes can cause paralysis, communication difficulties, depression, and other types of devastating disabilities. Many strokes are fatal. For seniors who are already receiving medical care, the additional burdens of living with a stroke can be devastating. For the families of seniors who die due to a stroke, the loss of a loved one can be unbearable.
The good news is that tissue plasminogen activator (tPA), a clot-dissolving medicine approved by the Food and Drug Administration (FDA) for the treatment of acute ischemic stroke can save lives – but only if the drug is given in the first few hours after symptoms develop.
If you or a senior you love was denied access to tPA or other life-saving treatments or other critical stroke treatments were delayed, Garcia & Artigliere is ready to fight for you. Our lawyers fight for delayed stroke treatment victims and families across America.
Why Garcia & Artigliere is the correct choice for your elder abuse case
Garcia & Artigliere is a nationally respected elder and nursing home abuse law firm. We're the firm seniors and families trust and the legal community respect for elder abuse and nursing home litigation.
Our record of results since 1993 includes:
More than $3 billion in recoveries for consumers across America
Numerous wrongful death, class action, elder abuse, and elder neglect recoveries.
$50 million in recoveries for clients in 2022 alone
We only receive compensation if your case settles or there is a verdict in your favor.
How soon should I contact you to file my claim?
Don't delay. Elder abuse needs to stop now. The statutes of limitations in Louisiana can be as little as one year. Call or contact the lawyers at Garcia & Artigliere now to begin your claim.
Do you have an elder abuse or nursing home abuse attorney near me?
Garcia & Artigliere is located at 400 Poydras Street, Suite 2045, in New Orleans. We represent seniors and families in Louisiana and across the country. We're nearby when you need us.
Help keep your loved one safe. Call Garcia & Artigliere in Louisiana today!
Seniors rely on family and friends to alert lawyers that they suspect abuse or neglect. Our New Orleans elder abuse and nursing home lawyers have the experience and resources to fight for you. We'll help show how what abuse or neglect occurred, who is responsible, and what personal damages occurred. Call or contact our offices now for a free, confidential consultation. There are no upfront costs and no attorney fees unless we win. We maintain additional offices in Long Beach, Louisville, Phoenix, and Los Angeles.
Se habla español.